Regenerative Trials
Braga Fresh, home of Josie's Organics made a commitment to harvest and take to market regeneratively grown trial crops; a major step in trialing low soil tillage concept to improve the carbon content in soil.
BRAGA REGENERATIVE CROP TRIALS
2023, Braga Fresh is entering the third year of trialing regenerative practices to better understand the implications and identify the pieces of the concept that may be applied to current commercial farming practices with the goal/focus in mind on reducing soil tillage currently utilized by the industry in vegetable production.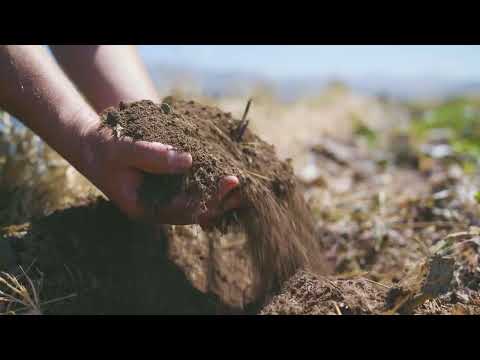 SUMMARY OF YEAR TWO LEARNINGS
2022 was a year of learning for #TeamBraga, while building awareness with our farming peers and retail partners. This short video summarizes our 2022 research.
LOCATION
The trial program is located on the Braga Home Ranch in Soledad, CA (Salinas Valley) and with success, learnings will be incorporated into our other growing regions.